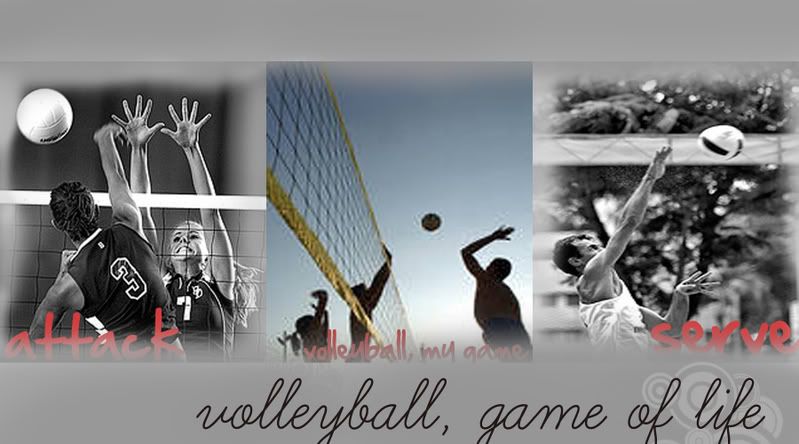 Wednesday, February 17, 2010
VBC will be there as well during UBD Open Day so bring along your friends esp the sooner to be one of the UBD-ians+ some of the VBC members will be UBD representative for PSK(pesta sukan kebangsaan)!!!So,,,goodluck!
VBC High Comittee
Monday, December 7, 2009
Labels: VBC UBD, volleyball club ubd
Friday, October 30, 2009
Wednesday, October 14, 2009
Labels: Baju AJKs Kejohanan Bola Tampar SPK 21
Saturday, October 10, 2009
We, the volleyball club members had join the biggest event organised by the student council, PMUBD on 5th until 7th October 2009. It was held at the CLT Foyer.